When it's the hottest time of year, you need a dependable air conditioner in Libertyville, Illinois. One that won't increase your utility expenses or make a lot of noise while running.
We have the correct equipment for your house at TopTec. Our knowledgeable heating and cooling trained staff will show you our wide selection of equipment to discover the best match for your well-being.
Have a space that's challenging to cool? We also provide mini-split systems, which are wonderful for remodeling projects, breezeways or other areas without cooling units.
We are aware cost is an crucial dilemma to solve, so our experts will address your residence's comfort needs with you. Then, you'll have a better example of projected charges. With our vast choices, you'll have an easy time discovering the cooling unit to agree with your income.
You can feel positive choosing your AC installation. You'll have excellent help and an economical cooling system that will provide comfort for the future.
Contact us at 847-362-0262 today to start the process. We'll review all the choices for you and help you choose the perfect cooling unit for your needs.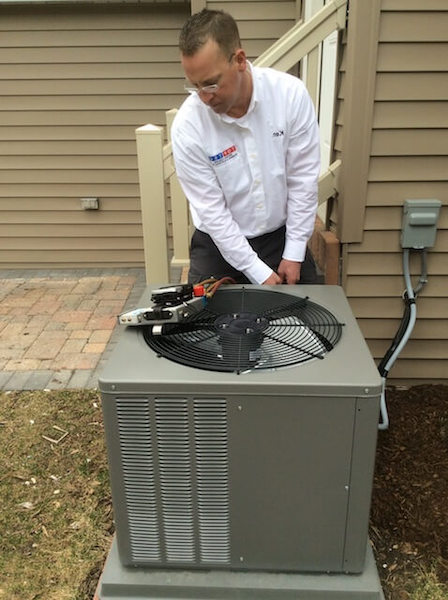 6 Benefits of a New Air Conditioner Installation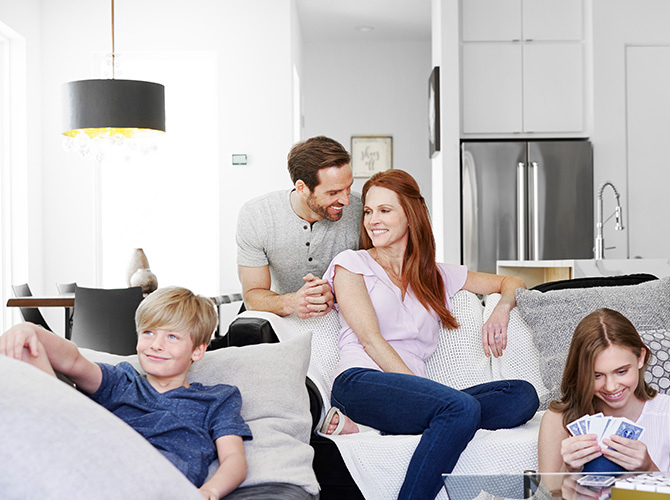 Adding a new air conditioner provides many assets for your home, including:
Cheaper electrical bills, particularly when you pick an fuel-saving or ENERGY STAR® model. Today's air conditioners could help you receive back up to 40% on cooling expenses, when compared to a 10-year-old air conditioner.
Extra economical when you combine a solar-ready piece of equipment with solar panels. A high-efficiency or solar air conditioner may make you eligible for federal energy tax cuts and town utility rebates.
High-Quality pleasure, since a new air conditioner offers more balanced cooling and can cool down your residence more rapidly.
Fresher indoor air when used with an air purification system.
Cutting-Edge climate control with a smart thermostat, whether you're at your house or away.
Quieter cooling than older systems.
Improve Your Home's Value with a BrandNew Air Conditioner
At TopTec, we're here to help you to locate the exact equipment for your residence and financial plan. And give trained air conditioning installation. Contact us at 847-362-0262 today to learn just how comfortable your room could be with a new air conditioner.